Haven Park
Explore a tiny and peaceful open world. Meet and talk to the campers, find the resources required to build cosy little campings and keep the campers happy. You will also have plenty of side quests on your journey. But no rush, this place is your safe haven to discover!
Haven Park was inspired by games like A Short Hike or Animal Crossing, so if you are a fan of those, this game is definitely for you!
Trailer
To be released on the 5th of August 2021

Add the game to your wishlist!
Haven Park will be released in August 2021! Add it now to your wishlist!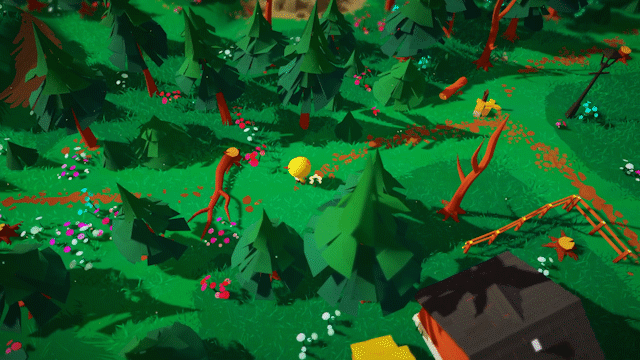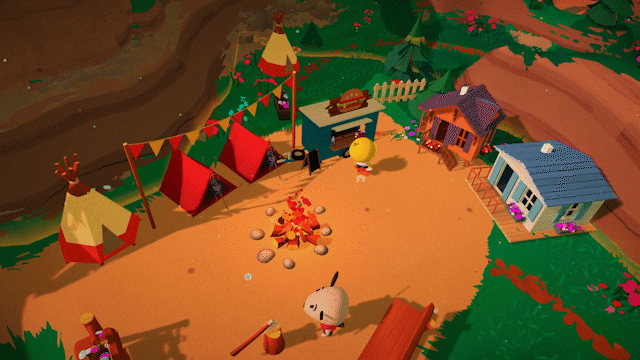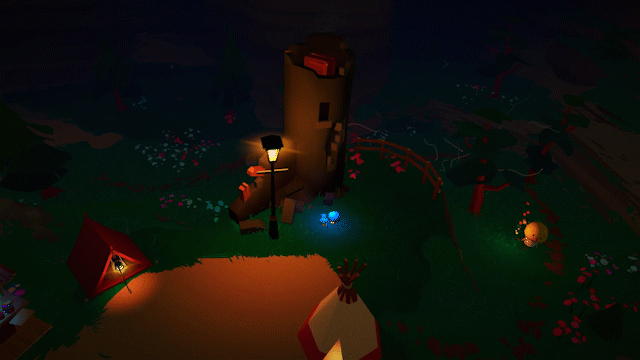 Publisher
Haven Park is published by Mooneye Indies, a new label launched by Mooneye Studios, the creators behind Lost Ember.